Try our end-to-end solution for
all your personalization needs

Click below to meet with our personalization experts




DATA COLLECTION & CONSUMER INSIGHTS
Powerful Customer Insights
Each of your customers are complex individuals. We help you collect and tag first-party data and build a solid, scalable foundation for consumer insights.
Our simple use cases can have an impact on your business in just one month.
105% increase in CRM registrations for loyalty and recipe pages
10x faster integration and website tagging than other automation tools
14x more actionable insights than other marketing tool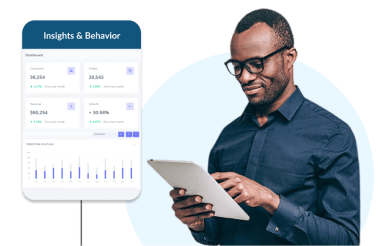 CUSTOMER JOURNEY OPTIMIZATION
An AI-Engine designed for anonymous and CRM level personalization
The customer journey is full of intent-rich moments to engage meaningfully.
Our AI optimizes content and customer journeys to ensure relevant and impactful digital experiences for both segments or individual consumers and it works with your existing marketing cloud or CMS.
51% increase in YoY online sales for retail customers

66% increase in recipe content views for consumer goods brands

6.5x increase in email conversions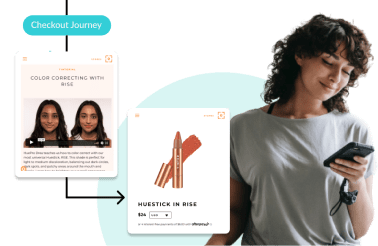 PREDICTIVE & DYNAMIC PERSONALIZATION
Omnichannel ready
Our AI enables true omnichannel experiences.
Deliver 1:1 personalized digital experiences across channels for millions of consumers and improve marketing ROI with little to no engineering resources and manual configuration.
8x more ROI from product detail pages for retail customers

52% increase in content discovery for consumer brands

15x improvement in AI efficiency over time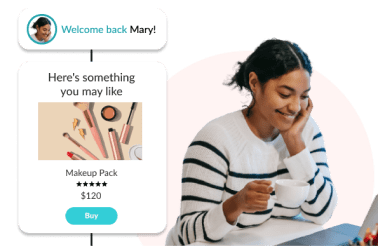 bUILDING BLOCKS
Robust tools and easy to use features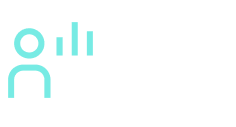 Data Collection &
Consumer Insight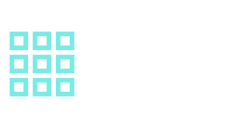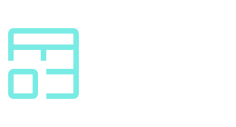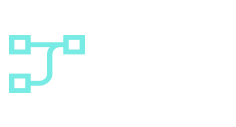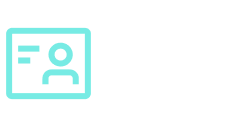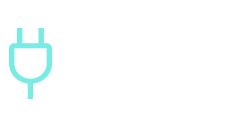 INTEGRATION
Fast & easy to deploy
Save IT resources and costs. Our plug-and-play platform integrates quickly with your tech stack so you can see results in just days.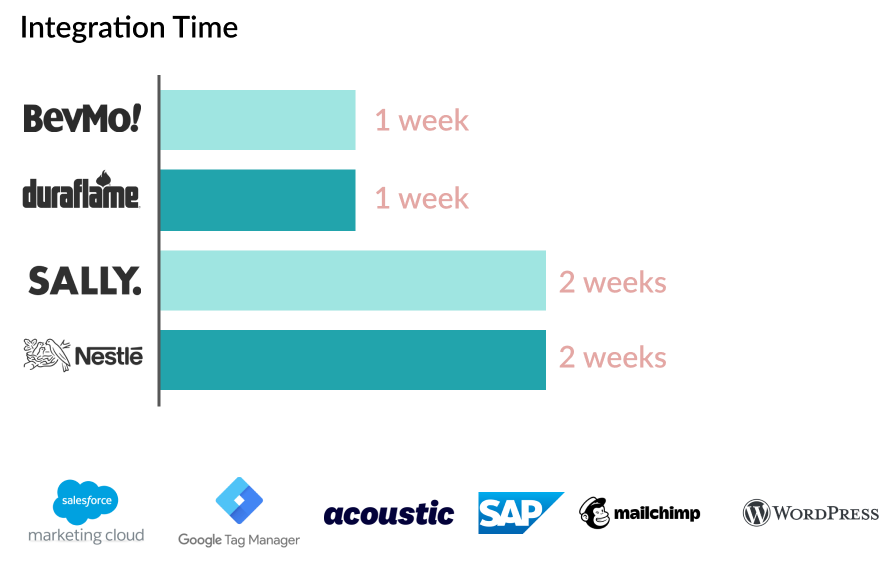 How We Partner:
We get you up and running in days, not months.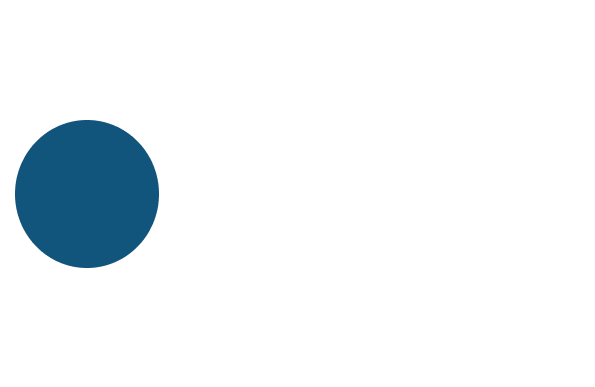 Crawl
in about 2 Weeks
Start with your anonymous first party data. Watch how we can grow CRM and increase content views in just a month.
We're lightweight, secure and quick to deploy. We make integration quick and easy, we are the partner your IT team will love.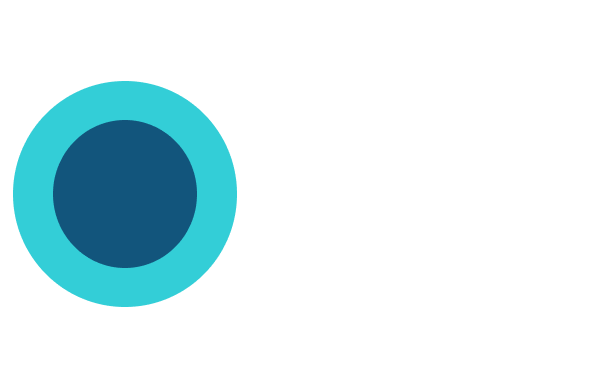 Walk
Month 2 - 3
Accelerate into identifiable data collection, more channels (email, SMS, app, etc) and more powerful algorithms that improve conversion rates and increase revenue.
Enhanced ROI with minimal risk. We bring incredible speed to value.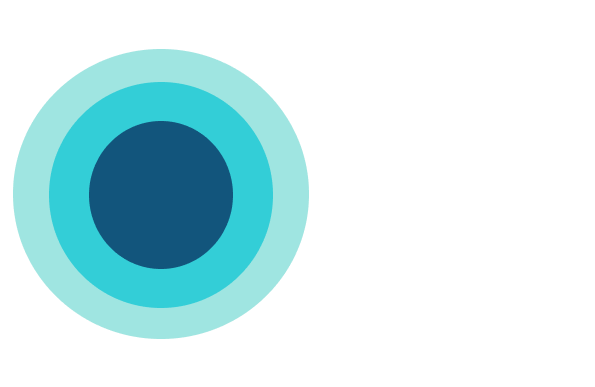 Run
Month 4 ONWARDS
Powerful personalization for omnichannel experiences. Improve ROI across channels with our test and learn approach.
The Breinify AI is an extension of your marketing team. Test, automate, and optimize all experiences quickly.
Our goal is to assist you and your team throughout your Personalization Journey.
Contact us now, to get started