Exceed your revenue goals with
predictive personalization.
Our scalable end-to-end data science platform delivers 1:1 personalized content, offers, and experiences across every channel.




TRUSTED BY LEADING COMPANIES
AI-ENGIne
Unique experiences for individual customers at scale
Our AI-engine allows you to communicate 1:1 and provide relevant experiences that delight all of your individual customers while meeting business goals, reducing manual efforts, and cost of ownership.
OMNICHANNEL
At the perfect moment,
across channels
Meet your customers where they are, across every touchpoint. Whether it's in-store or online, our platform helps you reach your consumers with a single voice and the right messaging and true omnichannel experiences.
assisted deployment
Go live 3x faster
Our API-first architecture and pre-built integrations allow you to go live 3x faster than the industry average and see valuable results within a month.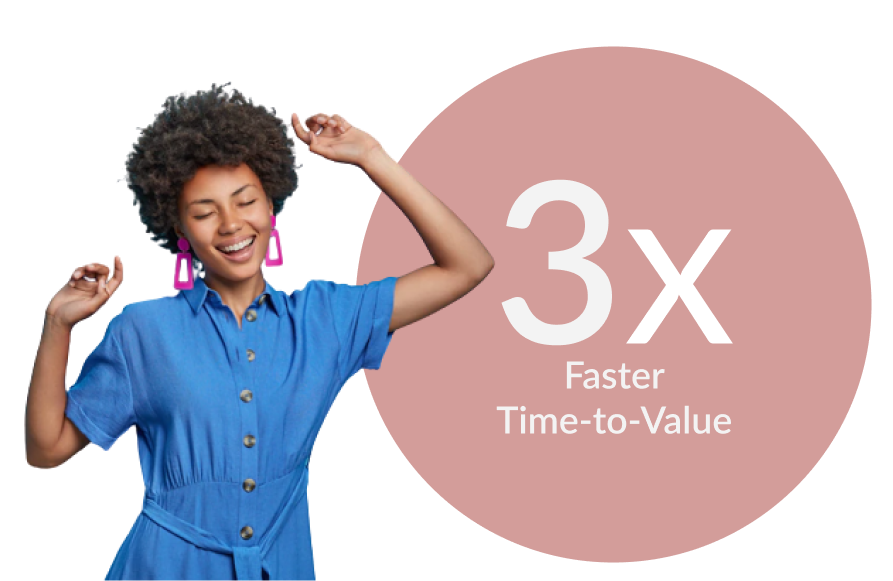 HARNESS THE FULL POWER OF OUR SOLUTION
We support you with a low risk, high impact approach.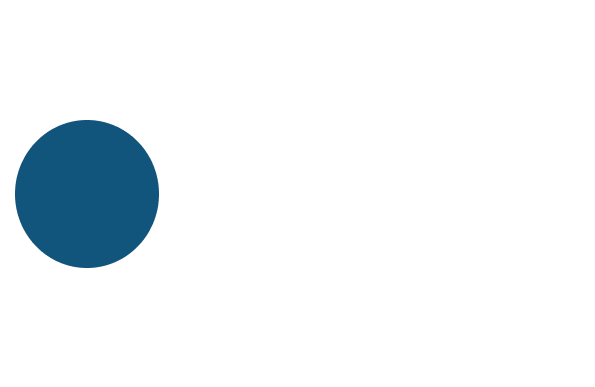 Crawl
in 1 Month
Start with anonymous first party data collection and data tagging in days. Grow CRM and increase content views in just a month.
We're lightweight, secure and quick to deploy. Choose a partner your procurement team will love.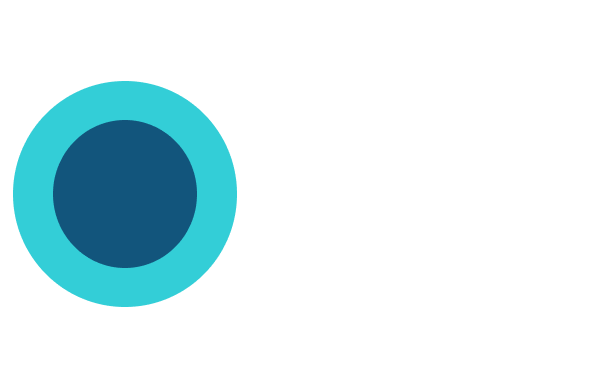 Walk
Month 2 - 3
Accelerate into identifiable data collection, more channels (email, SMS, app, etc) and more powerful algorithms that improve conversion rates and increase revenue.
Enhanced ROI with minimal risk. We bring incredible speed to value.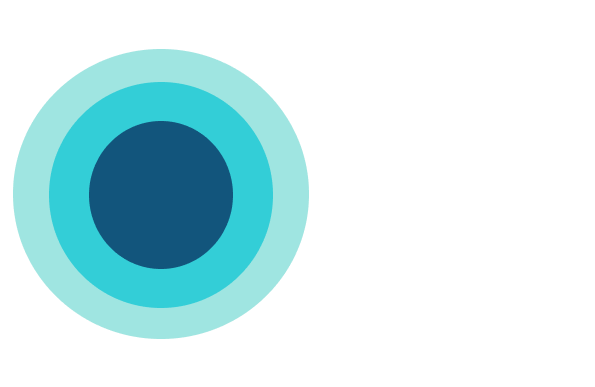 Run
Month 4 ONWARDS
Powerful personalization for omnichannel experiences. Improve ROI across channels with our test and learn approach.
The Breinify AI is an extension of your marketing team. Test, automate, and optimize all experiences quickly.
CORe CAPABILITIES
Everything you need to excel at personalization.
Data Collection &
Consumer Insights
Start collecting and tagging first party data and identify actionable insights about your consumers.
We help you build rich, holistic consumer profiles and activate simple personalization immediately.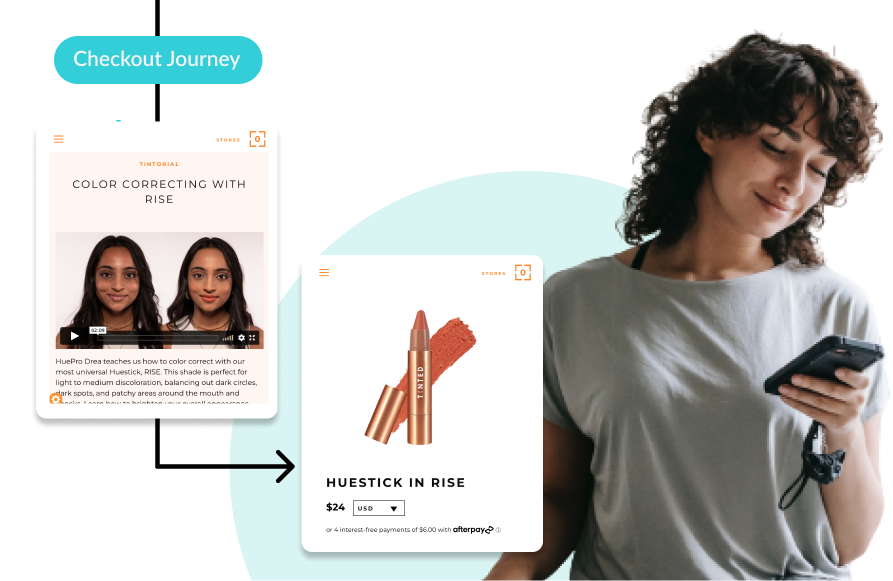 Customer
Journey Optimization
Build and optimize intelligent customer journeys with product and content recommendations, as well as smart segmentation and testing.
Deliver relevant experiences and improve the ROI on your marketing efforts.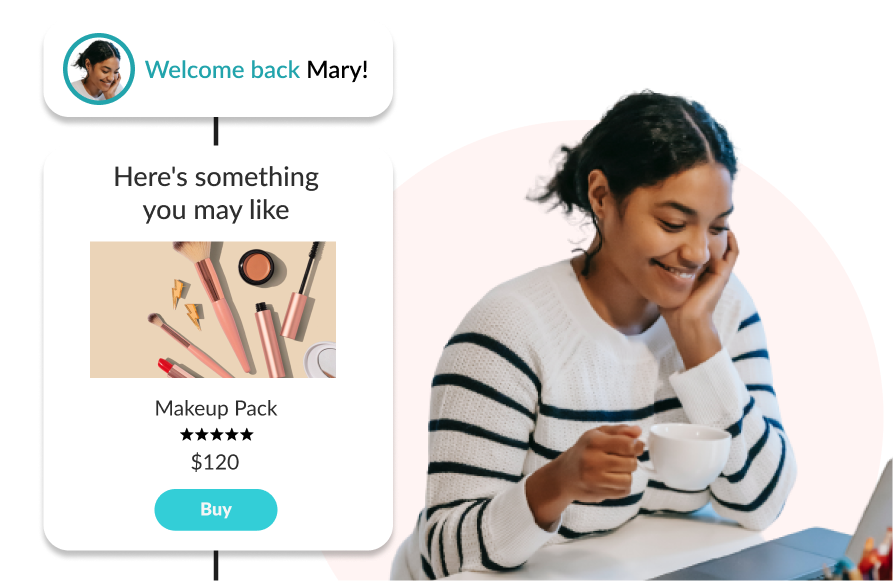 Predictive &
Dynamic Personalization
Transform static content into dynamic omnichannel experiences.
Bridge the gap between in-store and online and deliver individually personalized experiences for millions of customers.
services
Perfect for your industry.
And for all your marketing goals.
What's your industry?
Retail
Capture your customers' attention and convert them quickly by providing the right products at the right time and place, whether it's in-store or online.
Our flexible AI-algorithms provide intelligent recommendations based on in-store behaviors, reduce manual merchandising time and reach revenue goals by offline and online channels.
CPG
Educate and build relationships with highly personalized content that will improve consumer engagement and revenue.
Our platform helps optimize customer journeys, boost CRM registrations, and improve conversions on DTC channels.
Beauty & Personal Care
Create a white-glove experience for customers with curated offers and promotions that meet their needs and drive repeat purchases.
We help you turn customers into brand advocates delivering 1:1 experiences that leverage beauty profiles and are tailored to individual preferences, skin and hair types.
And More...
Our flexible AI-algorithms can provide highly personalized experiences for your industry.
We can help you collect data to gain insights about your customers, trends, behaviors, and other business needs.
What's your goal?
Acquisition
Our platform helps encourage anonymous first time visitors to register and organically return to your channels by providing relevant content.
Grow your CRM database, and reduce your cost of acquisition through personalized experiences and intelligent data capture.
Retention
Turn unknown users into known, registered, and rich customer profiles.
Make your customers' buying journeys more seamless with product recommendations and connect with customers across channels in a unified brand voice with personalized recommendations, content, and offers.
Growth
Expand customers' share of wallet with AI-driven cross-sell and upsell recommendations.
Our time-based recommendations help you communicate with customers through their preferred channel and re-engage them at the right time.
Advocacy
Convert customers into brand advocates with personalized content that educates and fosters loyalty.
Our platform can blend commerce and content together and add intelligence to loyalty programs to engage high-value members across all marketing channels.