This holiday season will be drastically different than past years because this has been a year unlike any other. Customer engagement expectations have evolved, and there will be different types of consumers this holiday season.
While some shoppers will exhibit the same habits as in previous years, many others will see this as an opportunity to make up for the lost time. In fact, experts predict that retail sales will rise during the holidays this year. After sheltering in place for months, people will be eager to step out and will become more aggressive in their spending patterns and shopping this holiday season.
While we can all relate to this desire to break out of our homes, these changing habits make things trickier for marketers. For example, my house has been the center of many holiday parties, where I put together meals for vegans, vegetarians, pescatarians, and meat lovers alike. Two weeks before I host a party, I usually search for various products that are uncommon in my daily life, such as vegan eggnog and fruitcake. But because of the pandemic, my parties will be much smaller than in the past. Naturally, my behavior when searching for recipes and shopping for holiday ingredients will be different this year.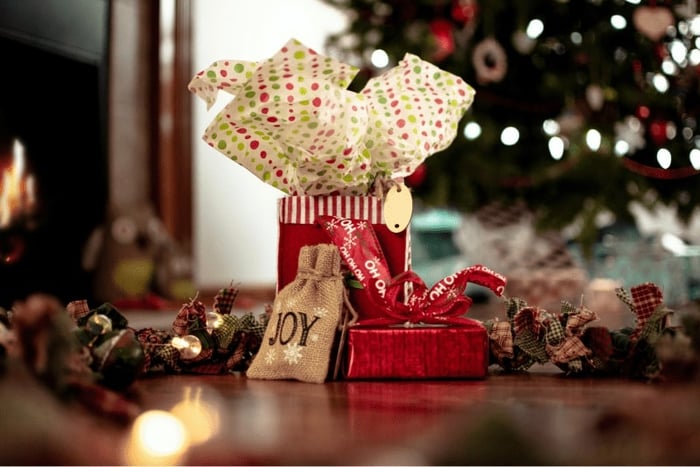 Old-school marketing tactics won't deliver relevant digital experiences to your audience during this holiday season. Strategies from previous years may not even apply to customers this year because the context has been so dramatically altered around the world (as you've seen with my holiday party example). Unfortunately, brands won't have long testing phases to determine the best way to capture consumer attention.
How can marketers at retailers and CPG companies — who may be the most impacted by changing 2020 holiday trends — alter their strategies to offer relevant, superior digital experiences amid all this uncertainty and change? By evolving with the times.
---
How to Adjust Your Digital Customer Experience Strategy
As with most things, those who adapt quickly will win. On the retail side, companies can maximize sales with a dynamic understanding of products, content, and promotions in relation to individuals (done at scale). For CPGs, there's an excellent opportunity to activate their digital following with a digital customer experience strategy that generates brand loyalty and more purchases from partners.
As an example, brands with recipe content can turn that into shopping lists related to 2020 holiday trends in food. Likewise, beauty brands can get ahead of emerging trends before customers start shopping for holiday deals.
Marketers were thrown a big curveball this year and were forced to face digital experiences head-on — and consumer expectations for relevant, delightful, and superior digital experiences have grown exponentially. To make this simpler for marketers during the holiday season, consider using adaptive artificial intelligence, like Breinify, that will mold to changes in real time so you're not struggling to catch up when executing your digital customer experience strategy.
---
The Takeaway: Adaptive Artificial Intelligence Makes It Easy to Respond to 2020 Holiday Trends in Consumer Behavior
TL;DR: Understanding the context around consumer behavior is a mix of timing, preferences, and using that information to predict what they will want in the future. In other words, typical behavior on a Tuesday during a week without a holiday is different than expected behavior on a Tuesday after a long weekend. Having a predictive and adaptive AI that uses this context to act quickly is critical for marketers who want to create meaningful moments for their customers.
Breinify's predictive AI platform is a turnkey solution to do just that, and we can launch in as little as 14 days — just in time for the holidays!